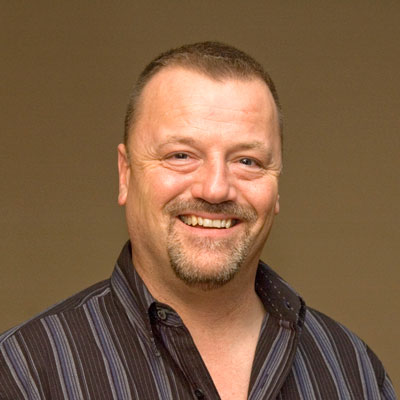 Metro Interiors is Independently Owned and Operated by David Polak

Metro Interiors has extensive interior painting experience throughout Chicago and it's suburbs.  For years, Metro Interiors has painted everything from model homes, houses, town houses, condominiums, lofts and even lake houses.  Whether you are simply trying to give your existing home a new look, or would like to turn your new house into a dream home, Metro Interiors can assist you in choosing the correct colors for your lifestyle and personality and give your home a professional finish that it deserves.

Metro Interiors Design and Color Consultations

With my experience as a designer, I can assist you with the color choices for your home so you do it right the first time.  While most painters simply paint the color they are told to paint, I take a personal interest in your project and help make sure that there are no costly mistakes made in the color-choosing process.  When I have a grasp of your lifestyle, budget, and design, I recommend the correct brand of paint and paint finish that will suit you best.  If necessary, I can acquire samples of any color and apply them to any wall in your home to make it easier to see the affect of lighting on the actual paint brand and paint color.  Large paper color swatches also made available if painting a sample on the wall is not an option.  Since painting your home is big investment, you should hire Metro Interiors and get it done right the first time!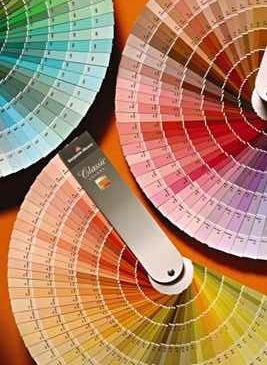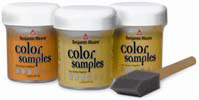 Metro Interiors is Budget Friendly!

Why Choose Metro Interiors?

In these struggling economic times, I understand that everyone is carefully watching their money.  I can put together a proposal that fits your budget - you can still get that "dramatic look" on a budget!  I try to give the best price that I can, but sometimes the competition is ruthless. 

If you receive an estimate from another painter, I will try to match or beat that price.  I can offer this guarantee when the quote you have received is from a "professional" painter offering the same or comparable services as Metro Interiors.